My centre armrest ratchet stopped working recently and it was stuck in the up position. Then it freed itself but wouldn't go totally down and there was no ratchet. This was quite frustrating but today I have dismantled it all and found the problem. I thought it would be nice to post my own 'How to'. But I also need to replace a part and am hoping someone may know where I can get one...
For the first part of the strip I referred to
this thread
.
Once I'd removed the centre shell I removed the two axle bolts (that's what I'm calling them) to fully remove the arm rest.
In this image you can see the swing arm has a hole where the sprung peg sits happily allowing it to follow a runner keeping the swing arm in the correct position. Please note the trim which is also holding the arm in place.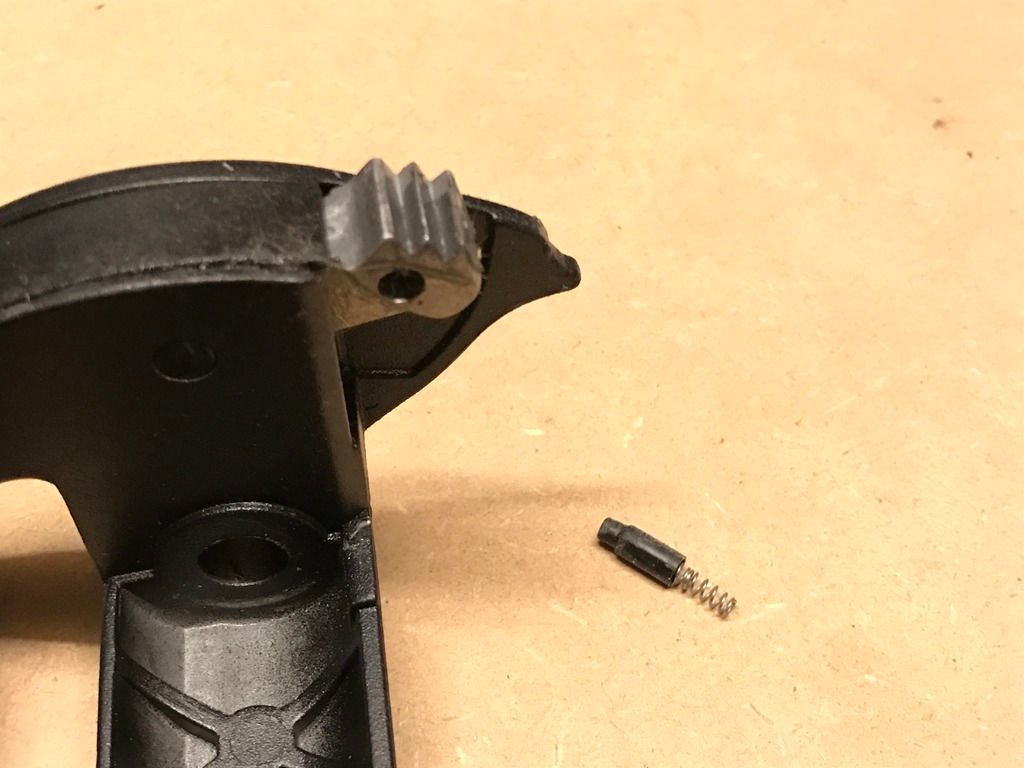 Here you can see the trim has broken away. This happened once (I presume) the plastic sprung peg had crumbled and vanished. This is the arm that was no longer in position and prevented the correct ratchet operation of the armrest.
In this image you should be able to see the repositioned axle bolts but more importantly the runner which the sprung pegs should follow.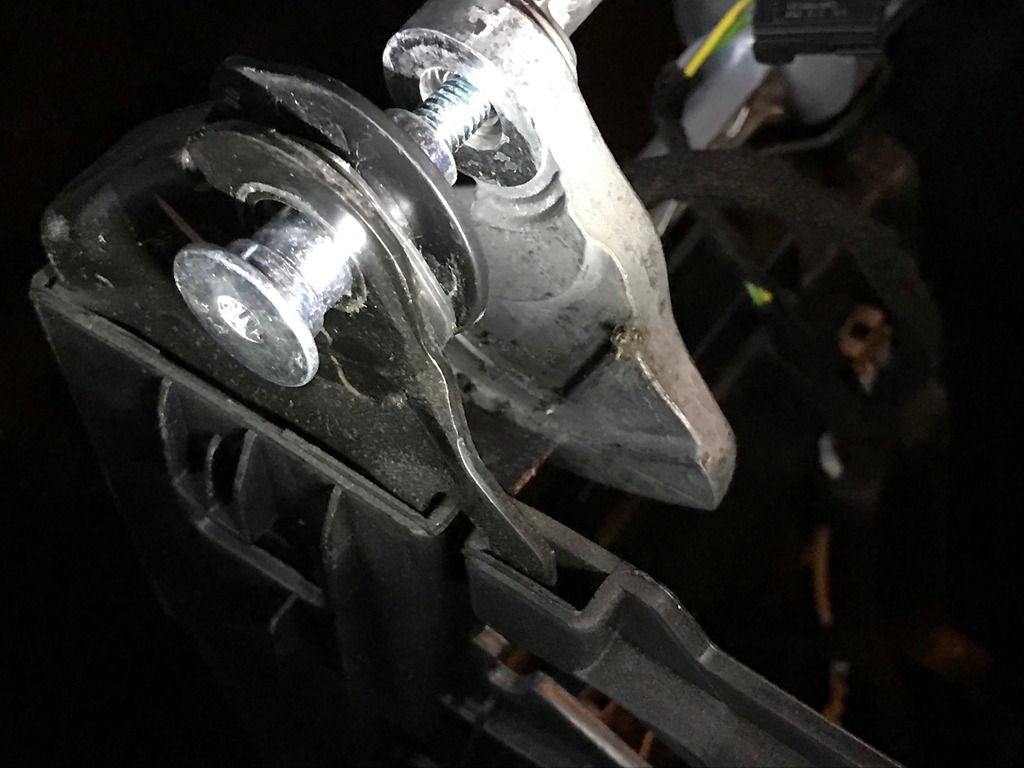 So I now need to replace the peg and spring that has gone missing although once I have done that I'm not totally sure if I need the trim in place as well. I may actually need to replace the complete armrest with pegs. Anyone else had any experience with this?