Hi Guys
Well I have had my coilovers fitted along with Red Samco hoses and a Forge recirculating valve.
I have also had ultra bright bulbs fitted.
They could not fit the carbon engine cover as it was not compatabile with the Carbonio air intake. I am going to take my engine cover to a specialist and have a custom one made.
Next on the list are some 19" rims, im going for BBS and 235/35/19 tyres, im going to follow that up with the ABT boot spoiler. I cant make my mind up on the exhaust, either ABT or go for a custom power flow. Anyone got any ideas?
To finish im going for a window tint. I then may go back to the engine and go further.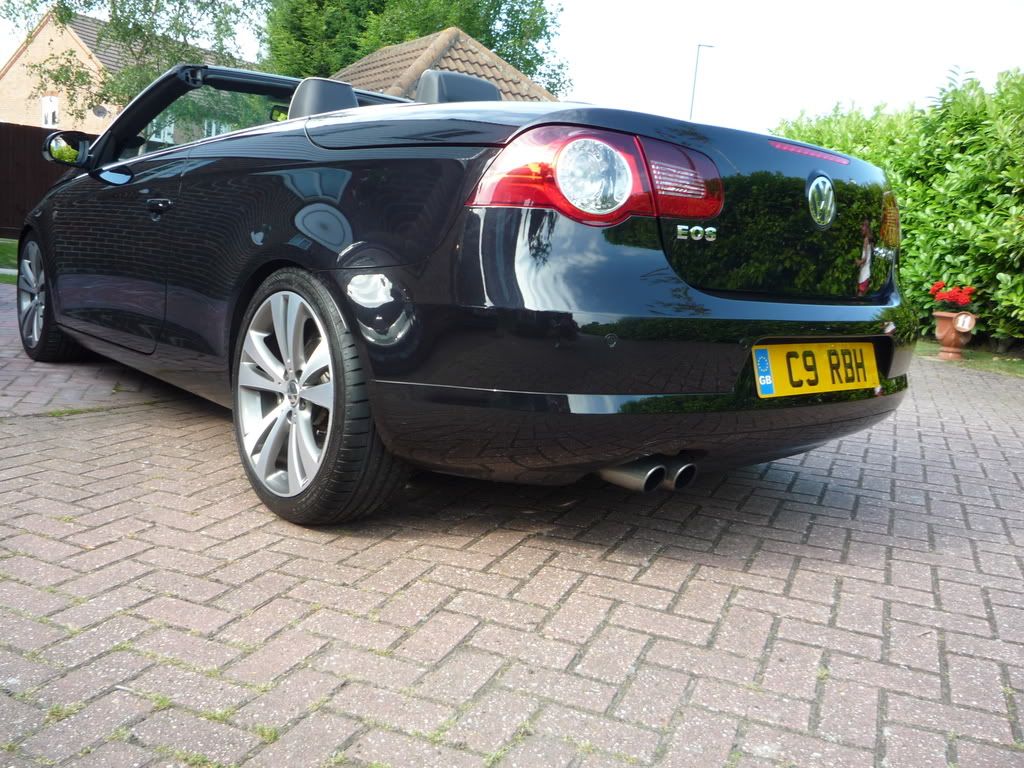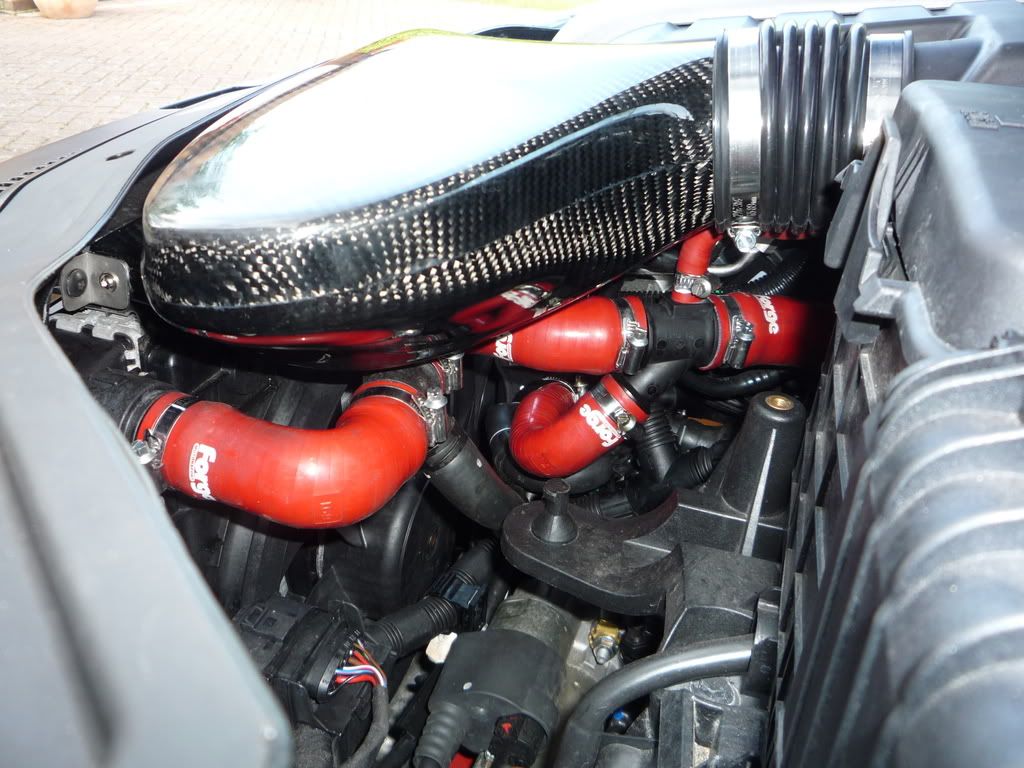 I hope you like what ive done so far.
Regards
Rob