Discussion Starter
·
#1
·
Hi All,
In the quest to find more light, one of the solutions I've come across is quite inventive and well thought out as a factory-looking addition. To me, light bars on cars can look good on the right car but on the wrong car, they just look rubbish.
I've gone through several products, looking for something that would fit an EOS without falling into the latter category and each time, to me anyway, the products just come up short, mainly because the front of the EOS just doesn't lend itself to anything.
Well, until I found these:
Boost Integrated Driving Light combines forces with the Type-B Bracket, to allow for a convenient Driving LED Light upgrade fitment for Type-B styled Fog Lights
www.stedi.com.au
And, to solve my other bugbear about cutting into factory wiring, I found these: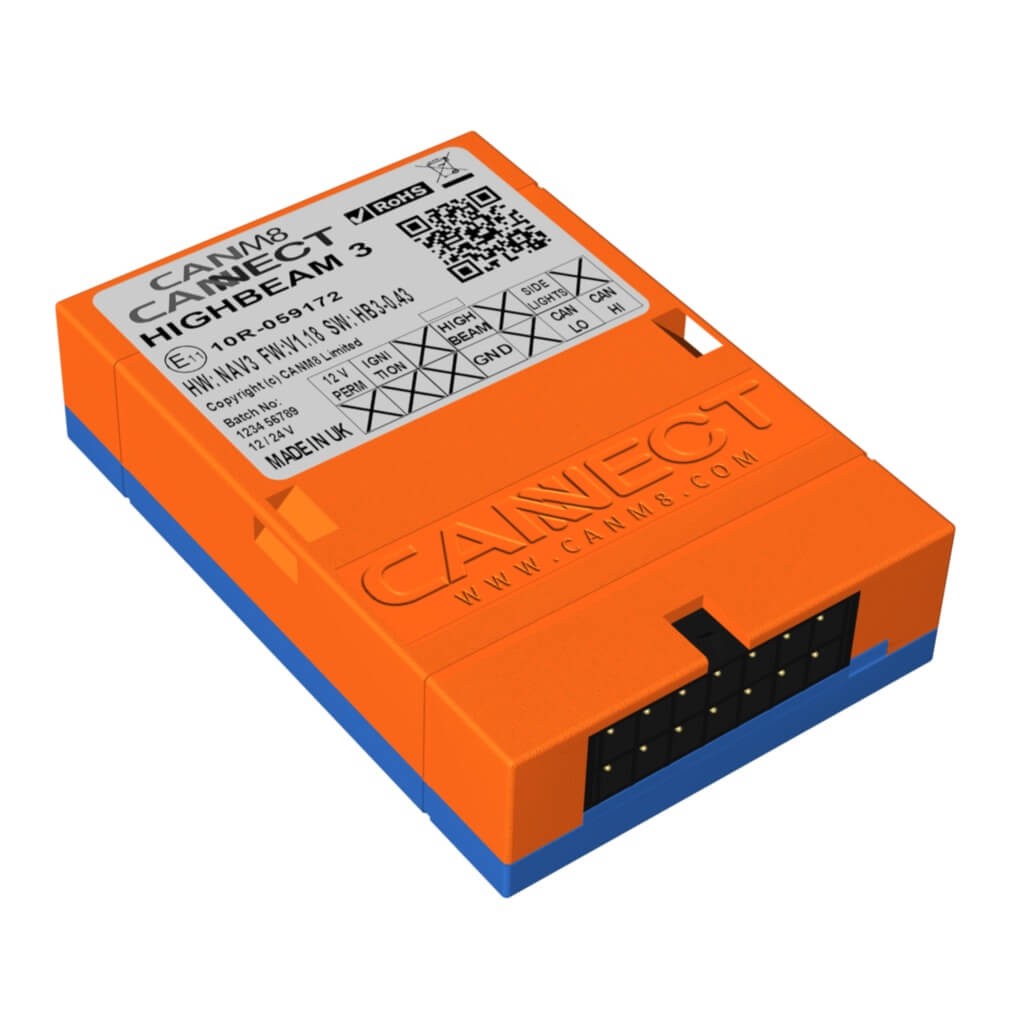 The CANM8-HIGHBEAM-3 is a CAN Bus interface which provides outputs for High Beam, Ignition-On and Side Lights. Installation is quick and simple with only 4 connections to the vehicle's wiring system.

www.canm8.com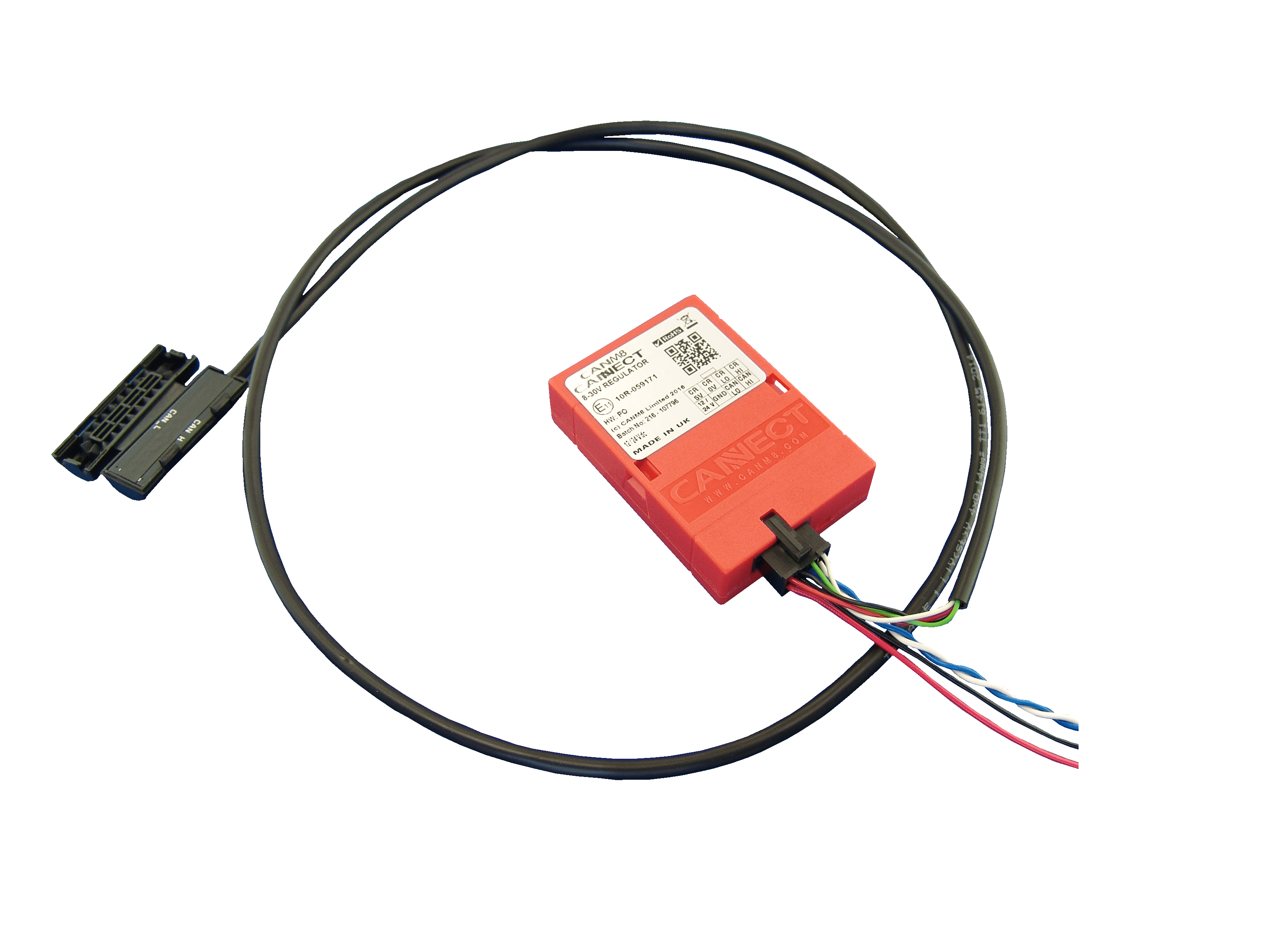 The CANM8 CANNECT CONTACTLESS READER 12-30v enables contact-less connection to the vehicle CAN Bus system in order to read CAN Bus data. This interface allows connection to the vehicles CAN Bus System without breaking any wires

www.canm8.com
We never use the front fogs, in fact I think they may have been turned on to see how they worked when we first got the car, and have never been on since, so replacing them with something useful for our needs, and which look to be a solid bit of kit, as well as not having to cut into anything seems like a good idea. And they have integrated DRLs...
First off though, I'm adding 35W and 55W HIDs to the headlights to see if that finally provides enough light. If it's still not reaching out as far as I'd like (anyone in Australia will tell you kangaroos need advanced warning, or rather drivers do when they see those unpredictable mongrels) then I think these little driving lights are going to find their way into an EOS...
Oz