Discussion Starter
·
#1
·
Well, I have had the first lot of mods done today.
I have had the APR chip flash, I paid the extra so you can toggle between standard mode and tuned mode.
At the same time they installed a Carbonio cold air induction kit with PiperCross Filter.
The Eibach springs have gone on, its about 30mm lower. The ride is more firm but boy oh boy does it handle!!!!
I also had it rolling roaded. It now has 261 BHP and 350nm. A bit higher than I expected, but as the tuner said, all engines are different.
Havnt been able to really see what its like because of the heavy rain, its pulls much more strongly and has a mild induction roar.
I have ordered Forge hoses in red, carbon engine cover and some 20" Schmidt wheels from Germany, thay all arrive next month.
Still waiting for the ABT quad exhaust to arrive.
Ive posted some pics below of before and after the suspension lowering. The pics dont really do it justice. I will post some more when its clean.
No pics of the engine bay till its complete.
Regards
Rob.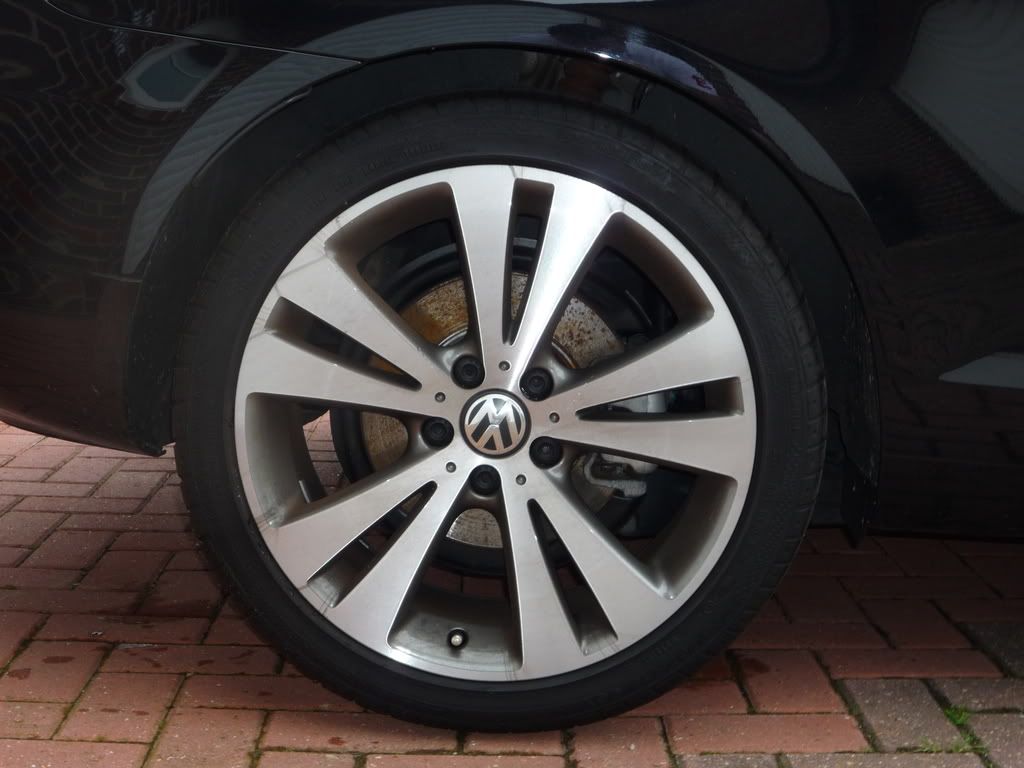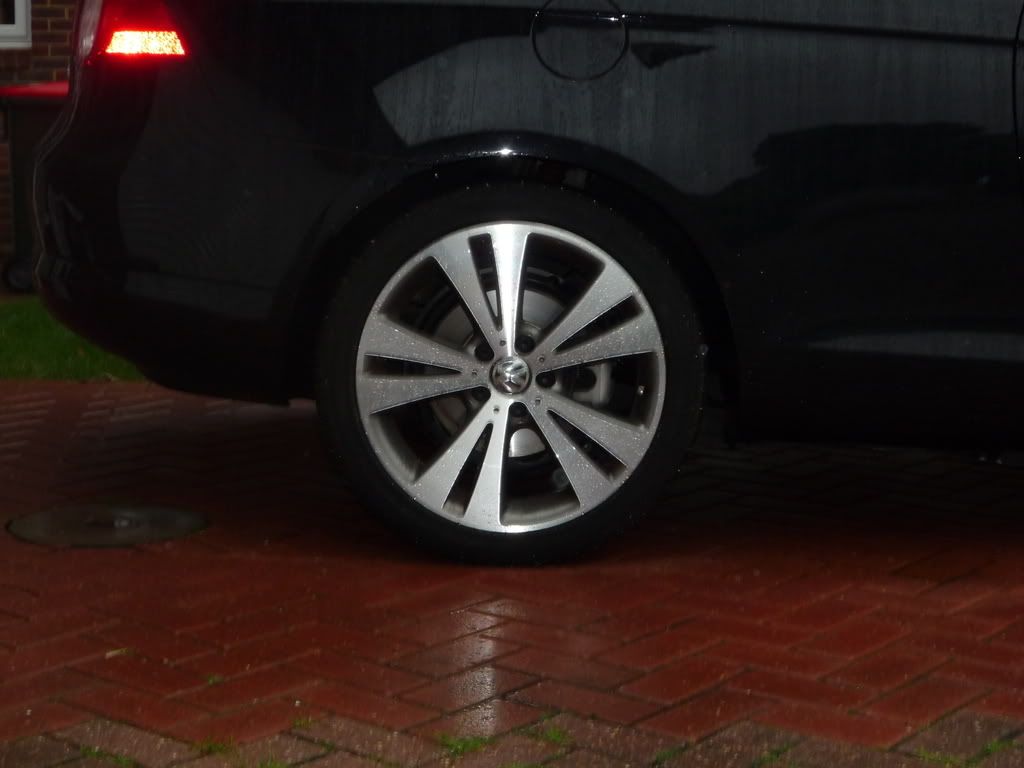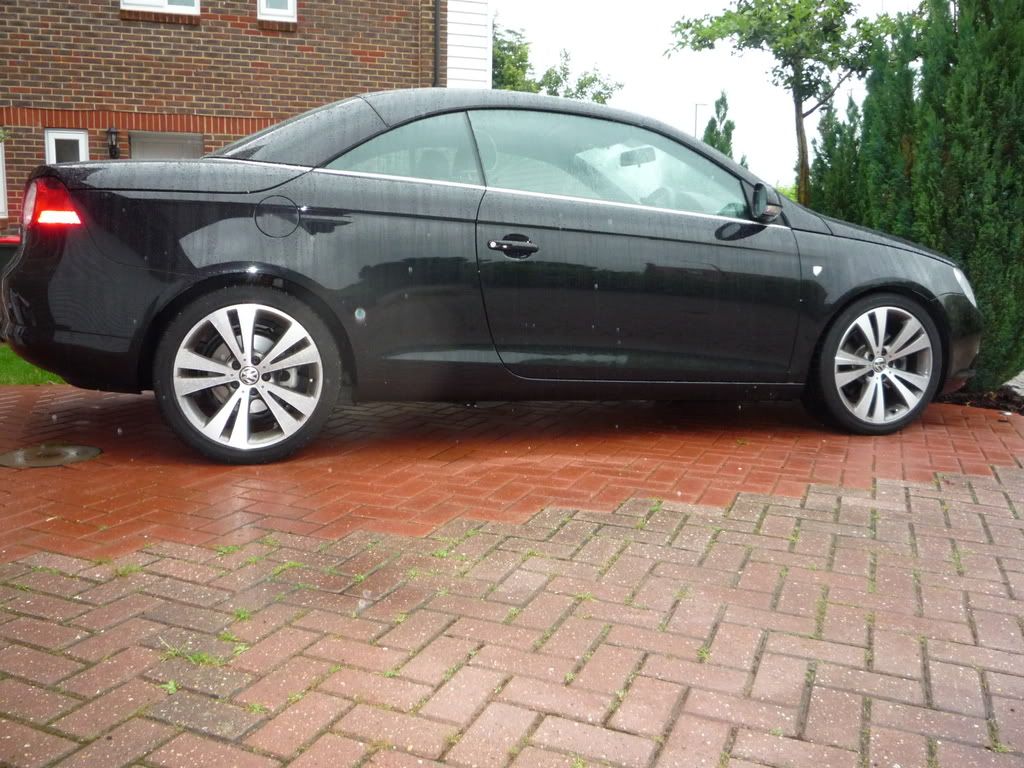 The first two are standard, the second two are lower. Im going to see how I like it, I may go lower and get coilovers, watch this space.