Gave her a full clean and polish this morning, spending about 2 hours just on the exterior. I was rather not looking forward to polishing the paintwork as in the past I have usually found that the polish goes on easily enough but is a pig to get off. Today however was very different....
Rinsed her down with a standard hose (she wasn't dirty enough to warrant the jetwash)
Sponge washed her with Zip Wax Shampoo
Leathered her down using a decent quality synthetic Chamois
Moved her into the garage (out of the sunlight) and polished every single body panel using Turtle Wax Platinum Series Polish which was as effortless to use as the blurb suggests and left her with what I thought was a better than showroom shine.
Some photos.....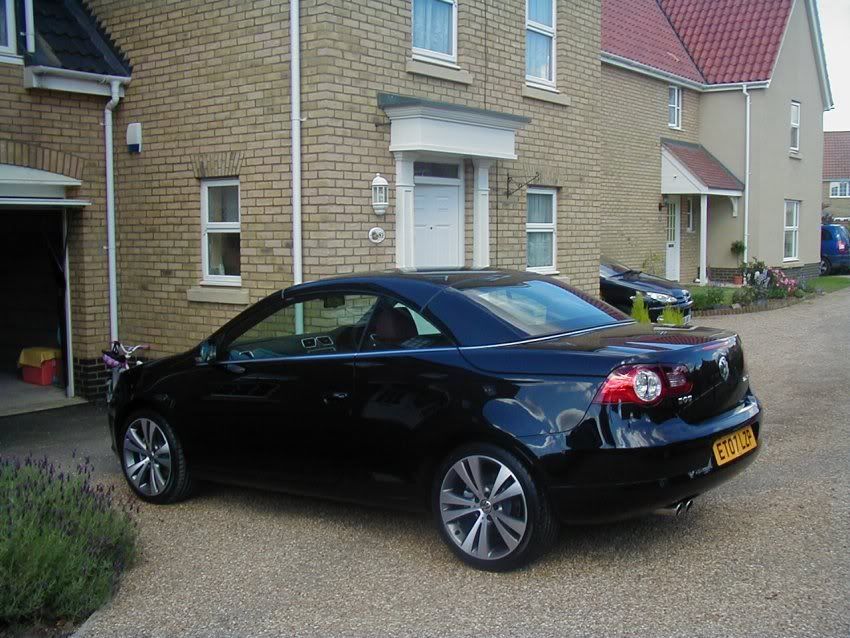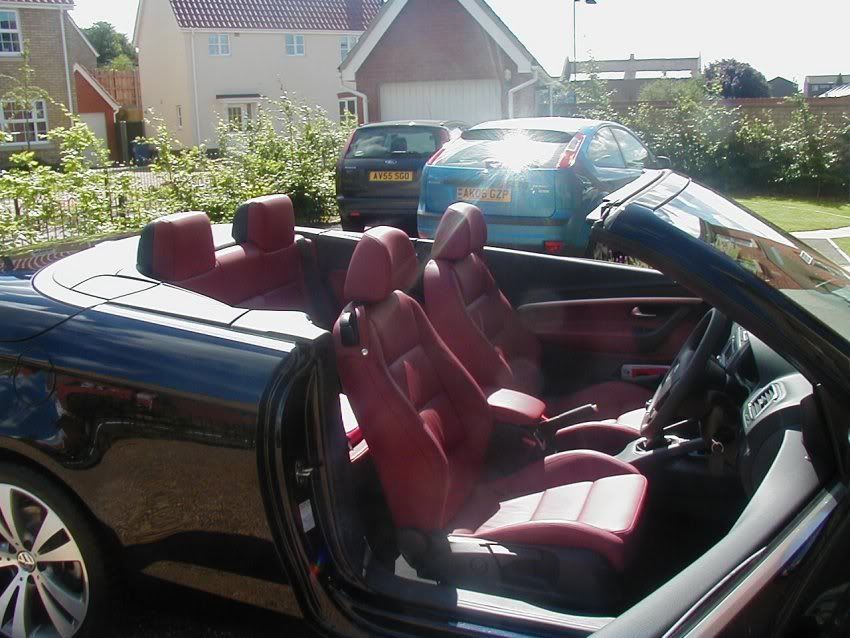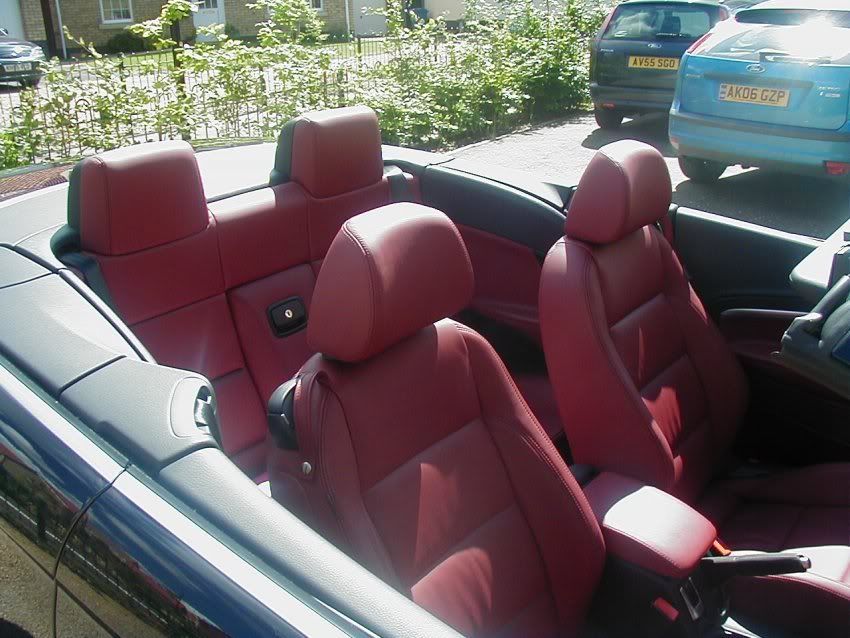 Did about 100 miles today with the top down most of the time. The weather was exceptionally nice and I even got a sunburned head! Went cruising along a Sea Front which got us well and truly noticed!
She is continuing to loosen up nicely and I feel that gears 1, 2 and 3 are excellent (especially 3rd) but 4, 5 and 6 could do with a bit more grunt and this is what the Bluefin remap will sort out, if and when we eventually get around to it.
One thing to mention is that yesterday's problem of a ticking speaker seems to have disappeared so all in all a good day was had by all.